ARC DE TRIOMPHE
The Arc de Triomphe was built from 1806 to 1836 at the initiative of Emperor Napoleon I. Its neoclassical architecture is inspired by the most beautiful monuments of ancient Rome.
This essential part of the capital is located on the Place de l'Étoile, at the end of the Champs-Elysées. Today, it is one of the symbols of Paris, and the guardian of the memory of soldiers who died in the war. To avoid forgetting this magnificent symbol an eternal flame of remembrance has been installed under the Arc in memory of these men who died in battle.
PRIVATE DRIVER
Our CONCIERGE SERVICE offers you the opportunity to go to the feet of the most prestigious Arc in the world in a limousine with driver. You will be able to admire the splendor of this majestic building and if you wish you can go to the Champs-Elysées located only a few meters away.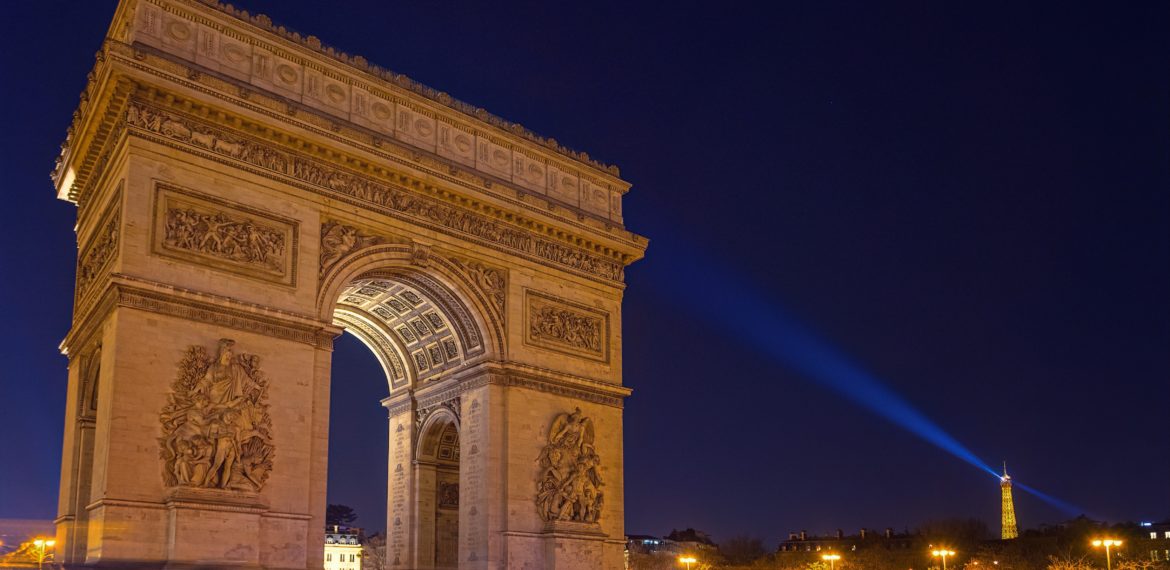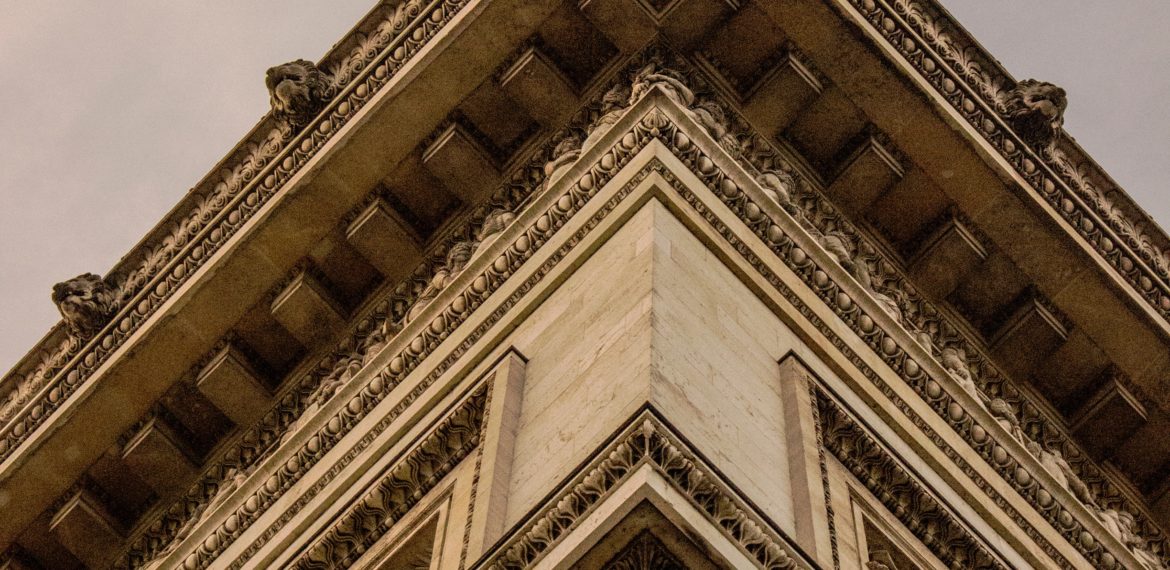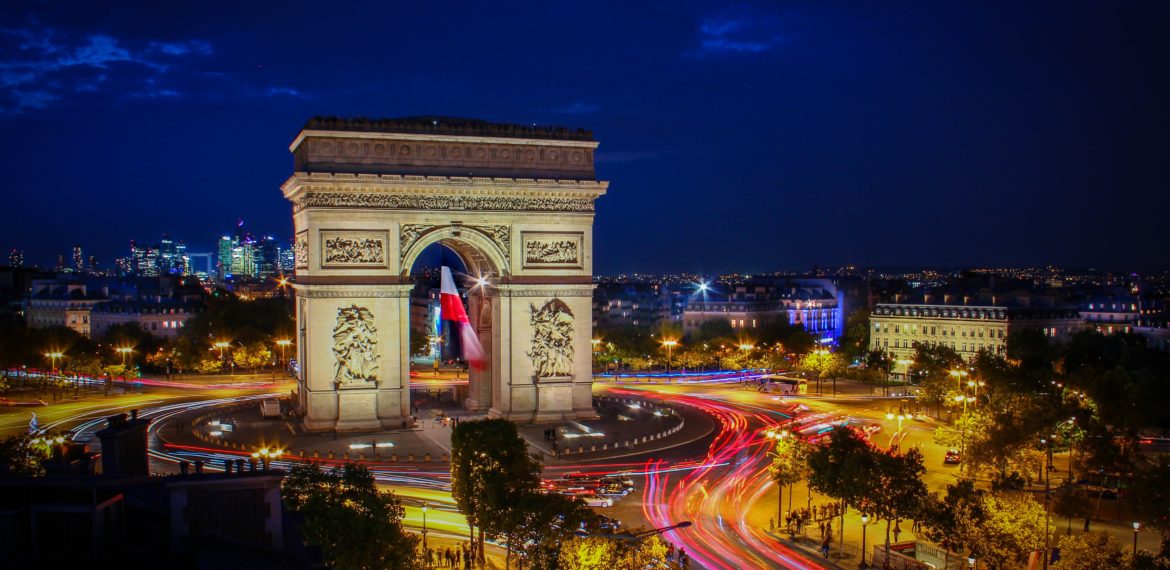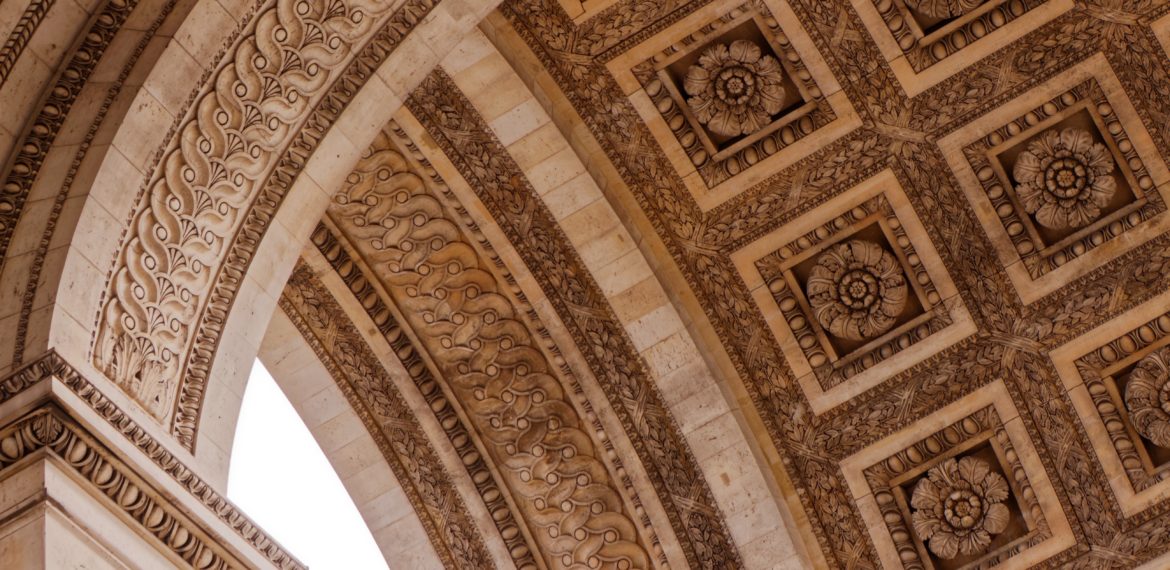 WHAT WE HAVE
BEEN TOLD
Nous avons eu la chance de monter les 242 marches de cet édifice majestueux afin de découvrir l'une des plus belles vues du Tout Paris ! Cet endroit est tout simplement MAGIQUE !
Aurélia ZENATTI,
Engineer