BASILIQUE DU SACRÉ-COEUR
It is time to visit the second most visited religious monument in Paris: the Sacré Coeur Basilica of Montmartre.
Located at the top of the Montmartre hill at an altitude of 130m in the 18th district of Paris this "sanctuary of Eucharistic adoration and divine mercy" was built in 1870.
Its dome rises to 83 meters, making it visible from very far away you can't miss it. Reserve yourself a luxurious greeting service in the capital to go there with Elyzea.
PRIVATE DRIVER
Our CONCIERGE SERVICE accompanies you throughout your visit to the Sacré Coeur Basilica by offering you a private driver with a high standard vehicle who will pick you up from your hotel and then take you to the place of your choice.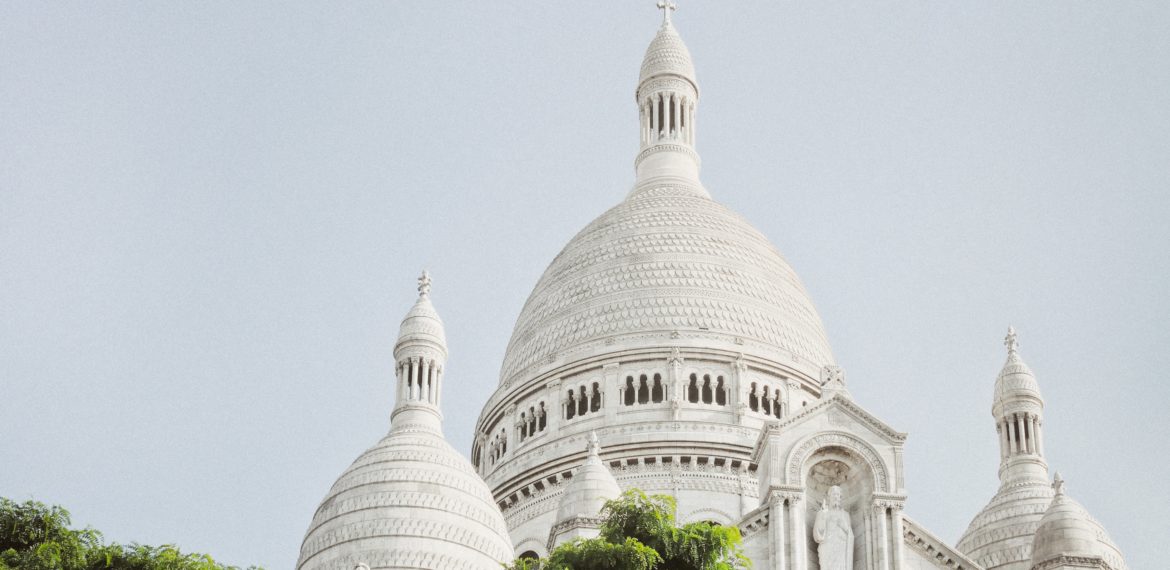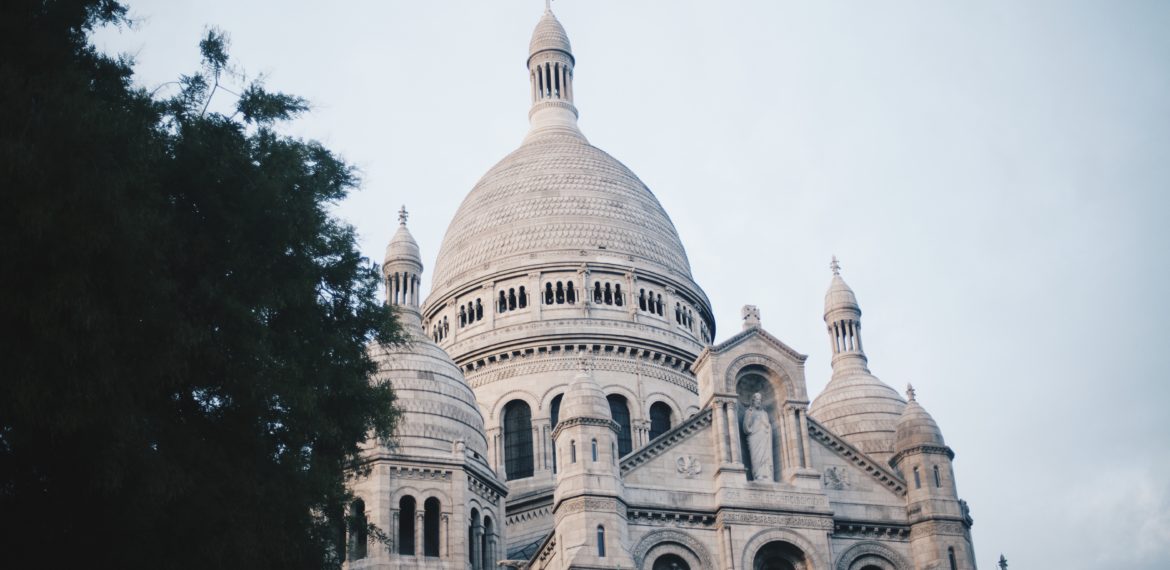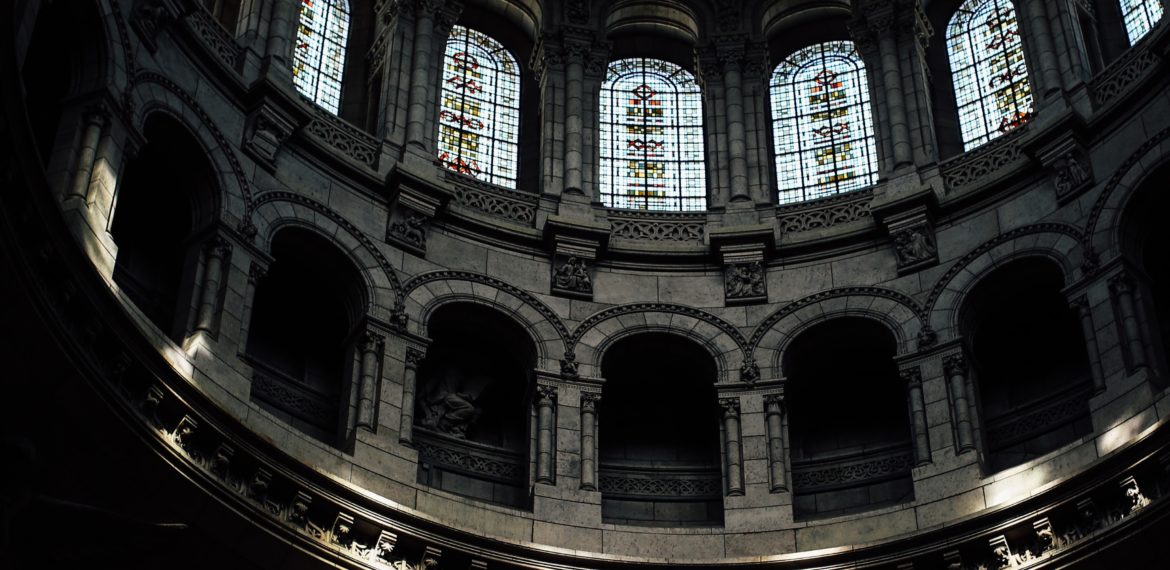 WHAT WE HAVE
BEEN TOLD
Nous n'avions jamais pris le temps de visiter Paris et grâce à l'équipe Elyzea, nous avons pu découvrir la "Ville Lumière" en famille ! Le quartier de la Basilique est très vivant et un peintre nous a même dressé le portrait ! Un merveilleux souvenir !
Julien DUMAS,
Architecte