PONT DES ARTS
As Valentine's Day approaches, why not take the opportunity to discover Paris the capital of love? Why don't you take a walk on the Pont des Arts? 
Reserved for pedestrians, this bridge is the oldest iron bridge in the capital. Located in the heart of Paris, between the Institut de France and the Louvre Museum, it is the ideal place to declare your love to your half. 
Since the collapse of part of the fence in 2014 due to the weight of the padlocks, they have been removed from the famous bridge. However, it remains a mythical place of Parisian romanticism.
PHOTO SHOOT
Do you want to be immortalized on the most romantic bridge in the world? Our CONCIERGE SERVICE organizes a shooting for you to keep an unforgettable memory of your trip to Paris with your half.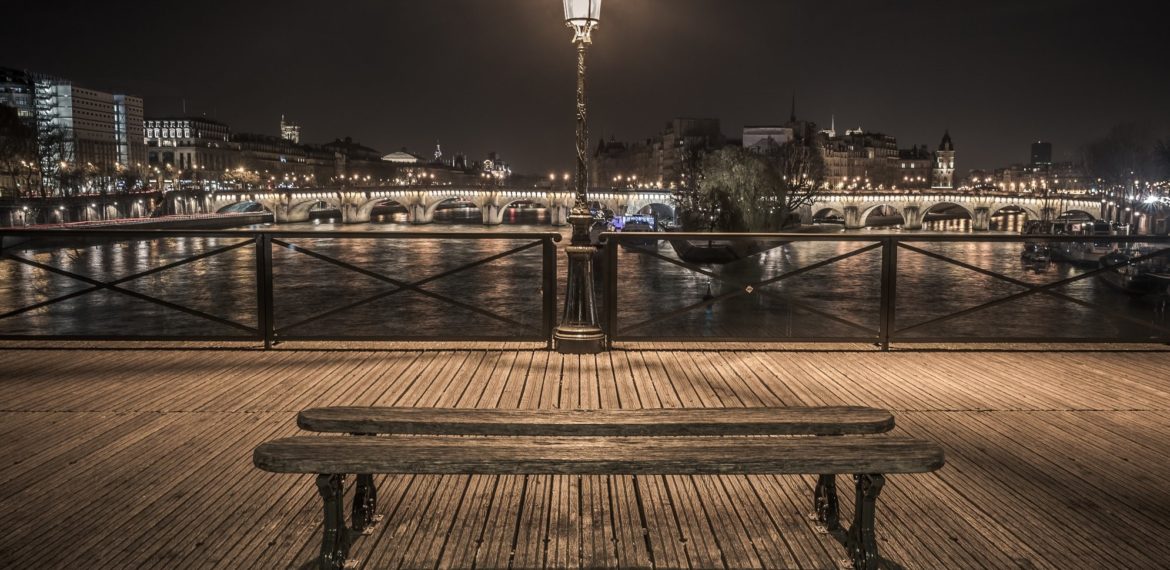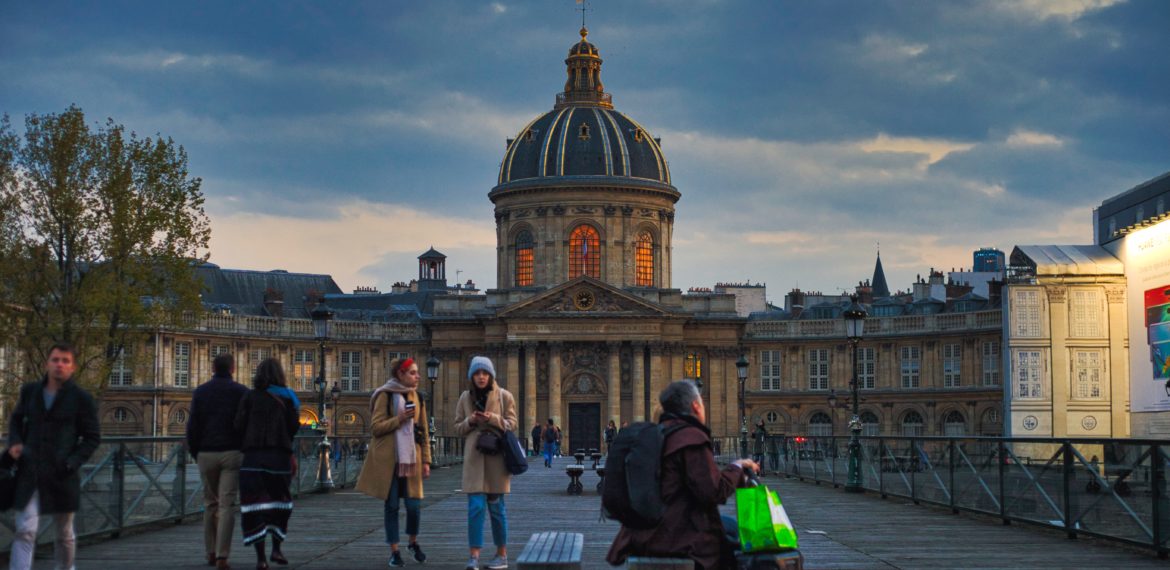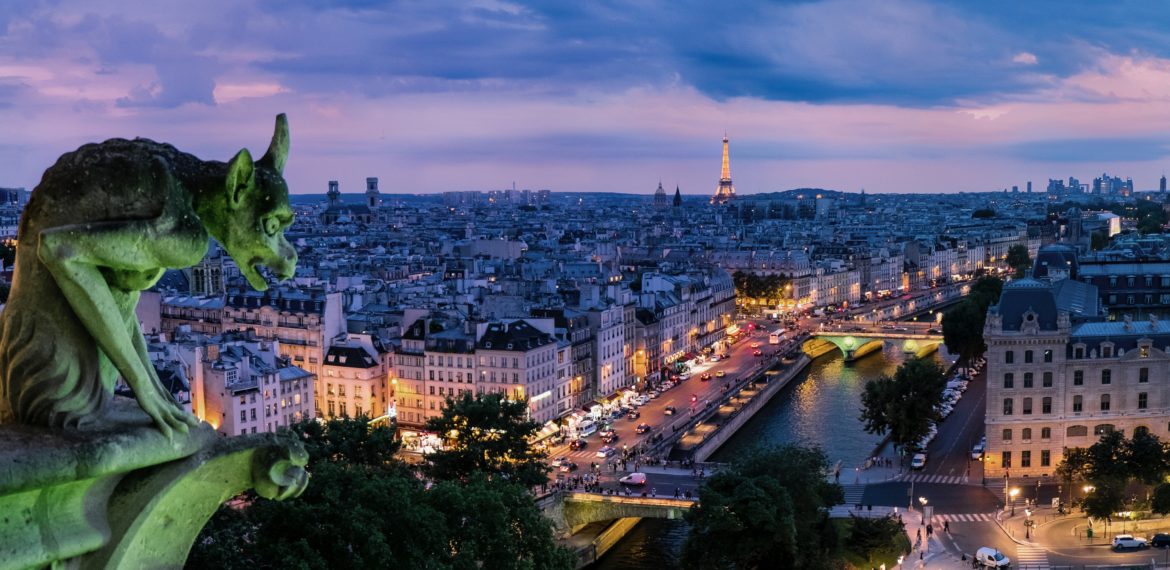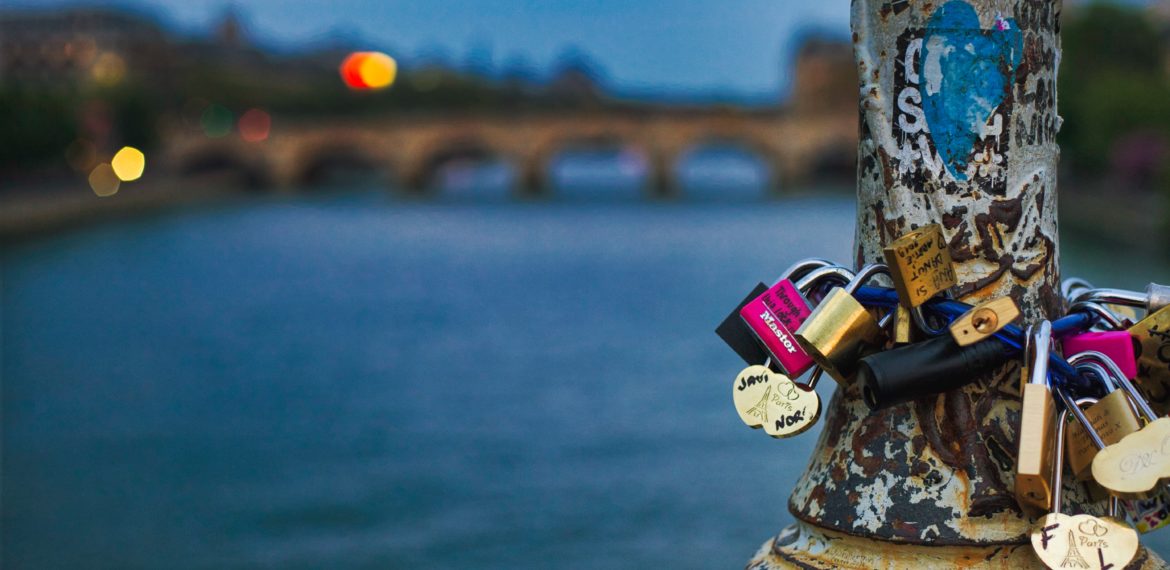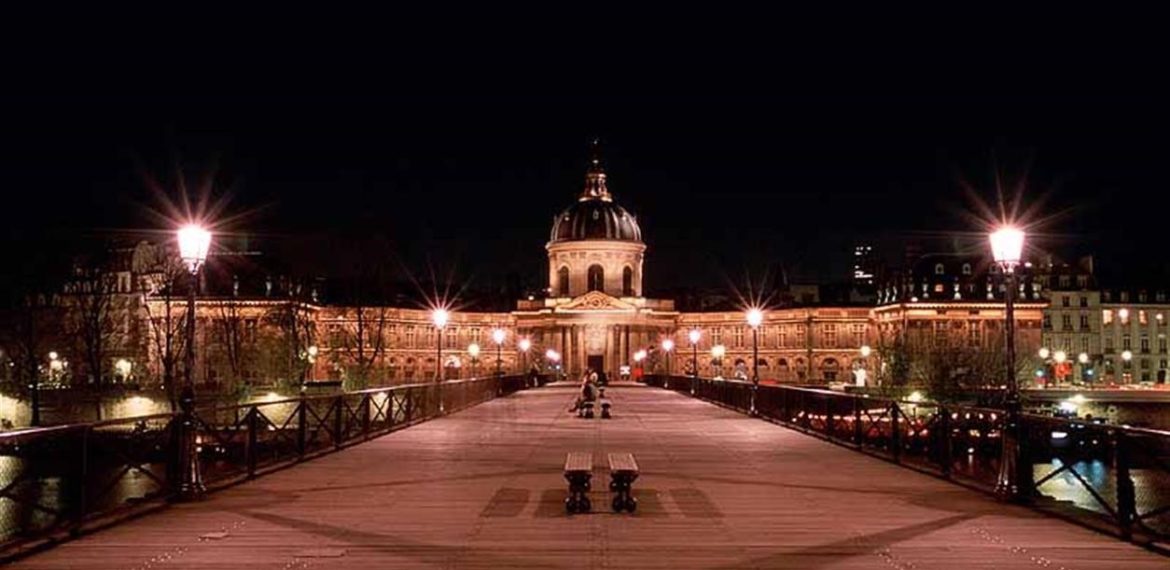 WHAT WE HAVE
BEEN TOLD
The Arts Bridge is a place full of emotion ! You can feel the soul of Paris and its legendary romanticism ! Despite the removal of the padlocks, the place is still as pretty as ever !
Francesco MARTINUZZI,
Decorator