RODIN MUSEUM
Spring is coming, come and visit the Rodin Museum!
Created in 1917 by Auguste Rodin himself, one of the most important French sculptors of the 19th century, considered one of the fathers of modern sculpture.
The museum holds a collection of nearly 6,800 sculptures, 8,000 drawings, 10,000 old photographs and 8,000 other works of art. One of the museum's rooms is dedicated to the work of Camille Claudel, the one who was at the same time the artist's student, collaborator and mistress.
Its vast 3 hectares garden is one of the most pleasant parts of the museum, especially in spring!
PRIVATE VISIT
Our CONCIERGE SERVICE organizes a private visit to the Rodin Museum for you to take the time to discover the most beautiful works from this exceptional collection.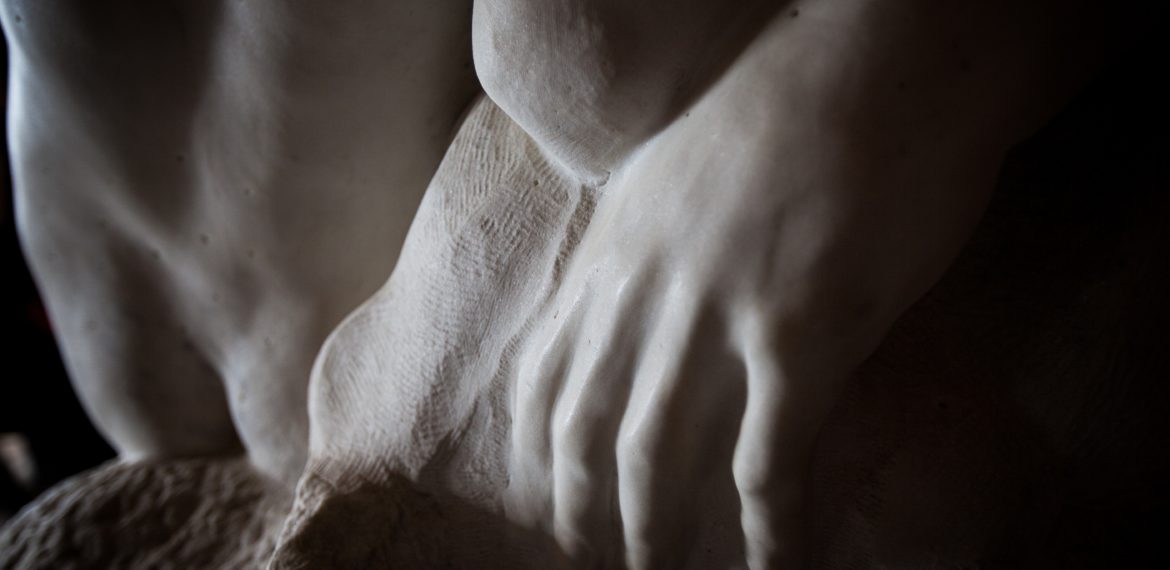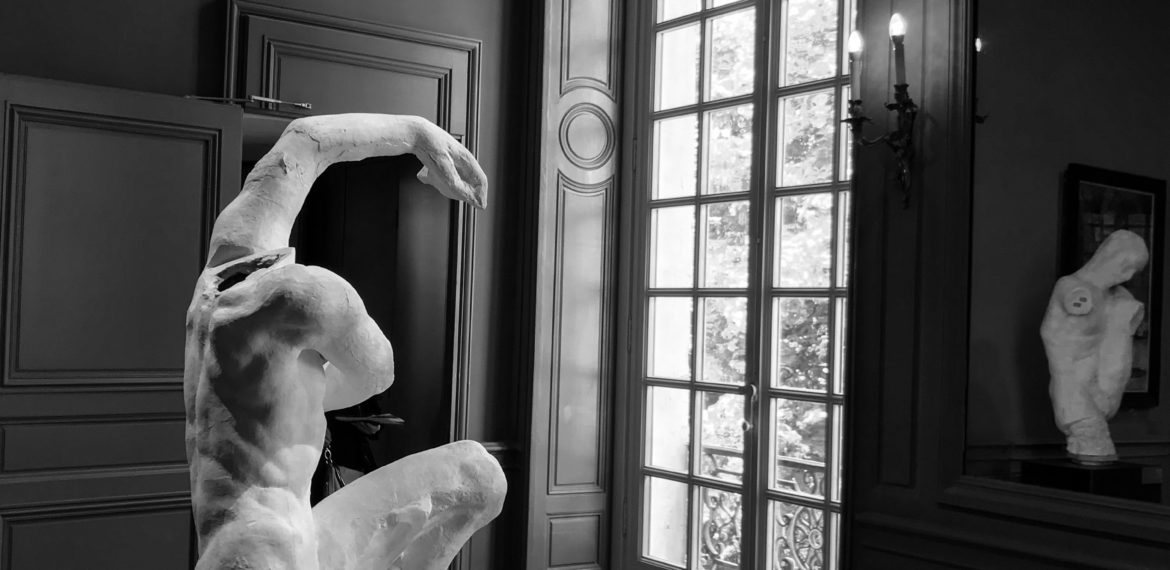 WHAT WE HAVE
BEEN TOLD
A superb museum that perfectly retraces the life and sculptures of Auguste Rodin. Thanks to our precious concierge Elyzea, we were able to access our visit in complete serenity. He organized everything in less than 24 hours !
Masahiro ISHIKAWA,
Director pole France