CHÂTEAU DE VERSAILLES
Come and visit the Castle of Versailles! This French historical monument is located in the Yvelines and covers 63,154 m2, divided into 2,300 rooms.
This castle and its estate were intended to glorify the French monarchy.
The park of the Château de Versailles covers 815 ha, compared to about 8,000 ha before the French Revolution, including 93 ha of gardens.
PRIVATE VISIT
Our CONCIERGE SERVICE organizes for you a private visit of the Château de Versailles to discover the most obscure stories of the kings of the French monarchy who succeeded each other there.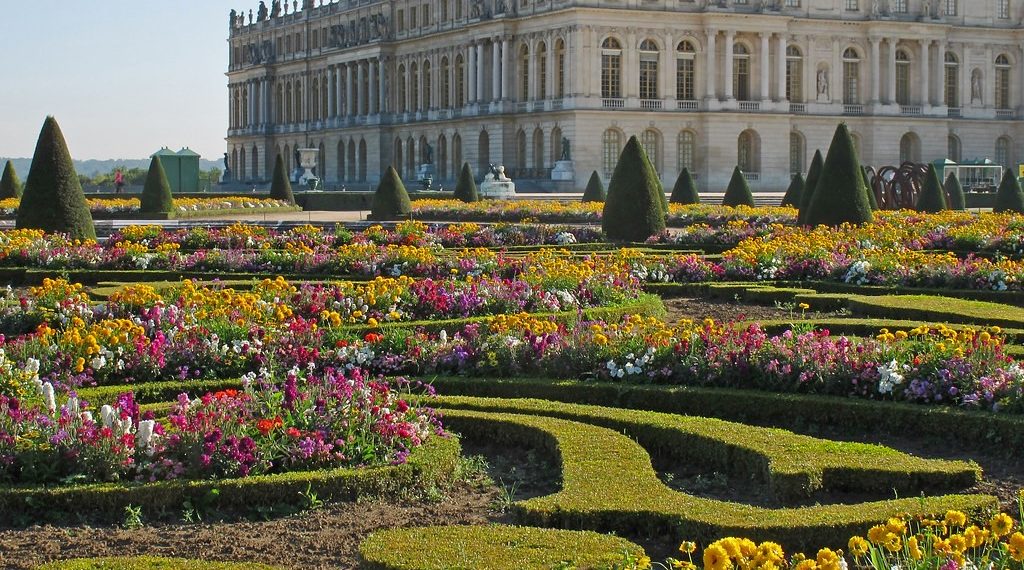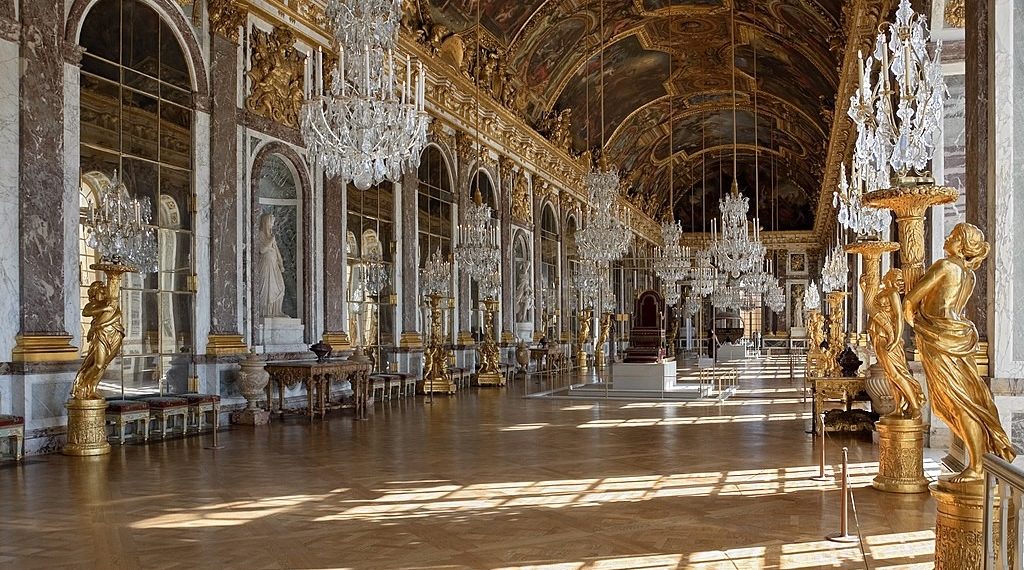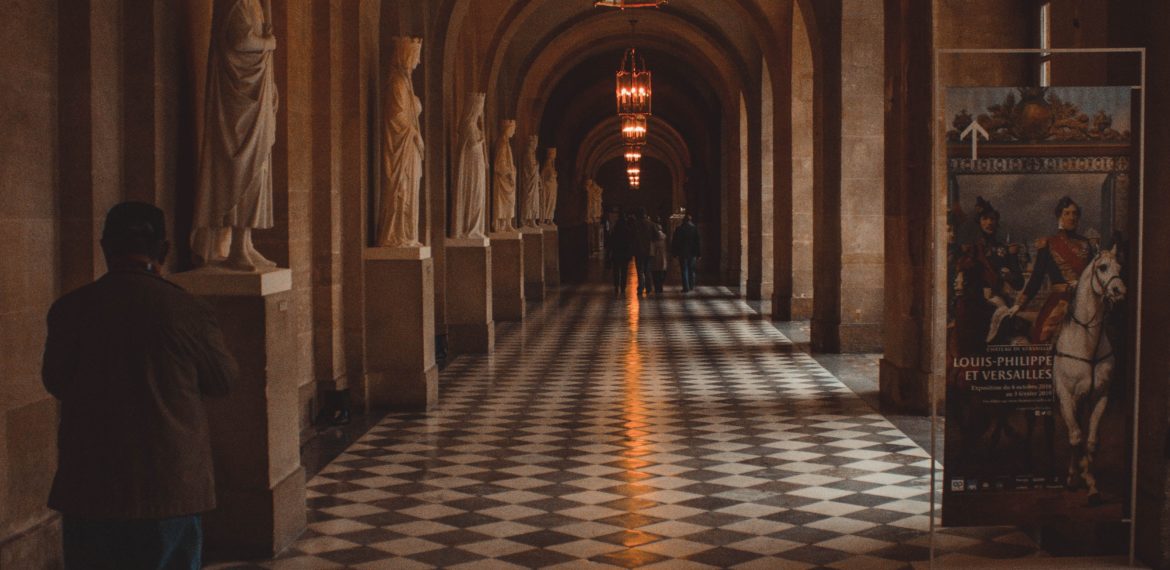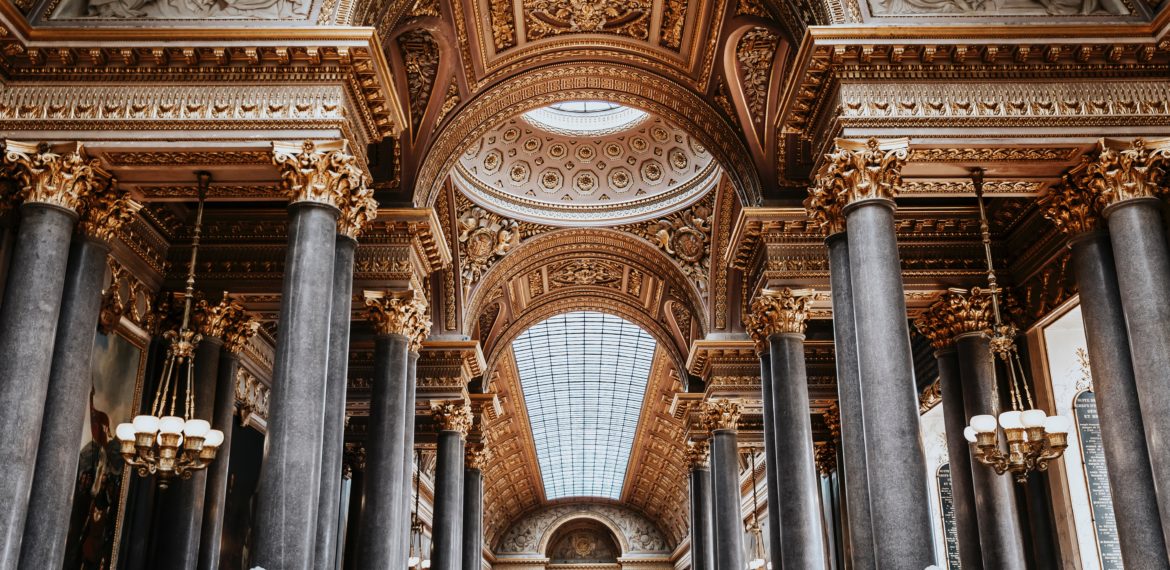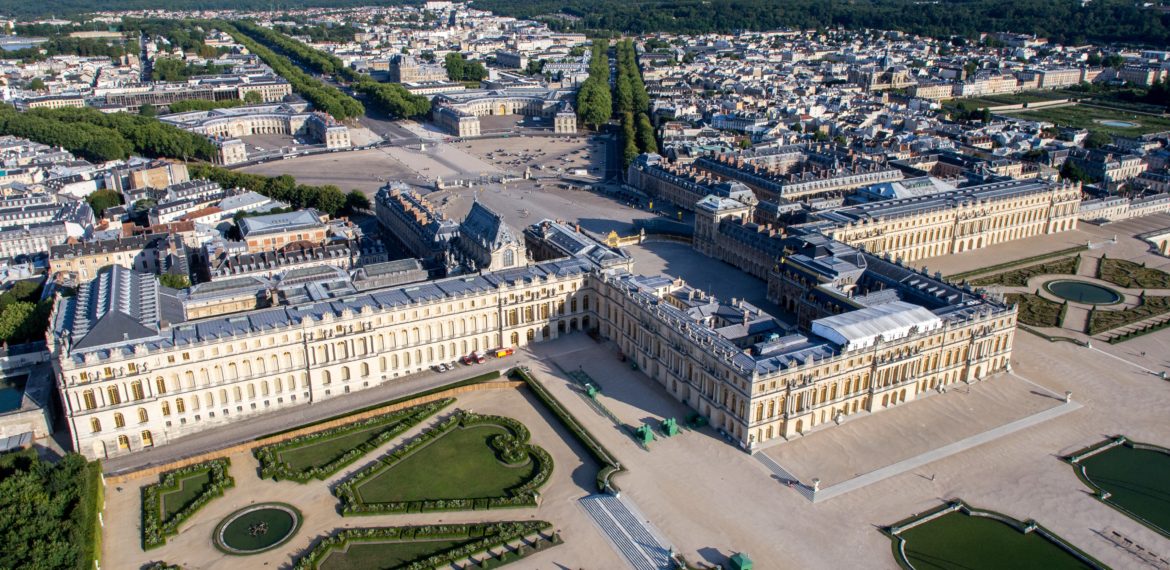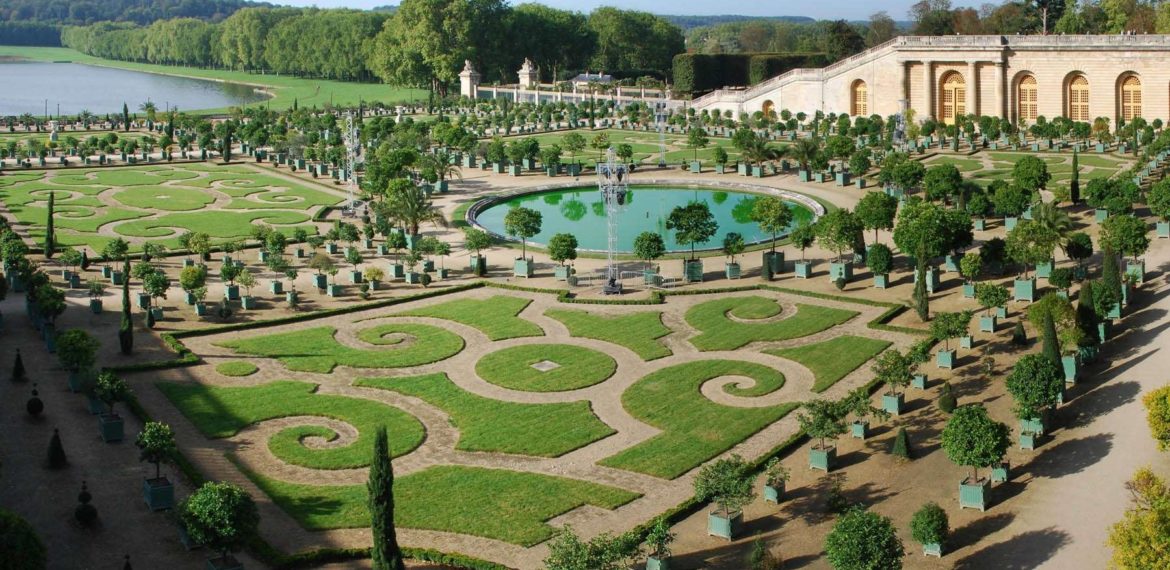 WHAT WE HAVE
BEEN TOLD
Cette visite était véritablement magnifique ! Que d'espaces et de salles sublimes ! Elyzea nous a très gentiment conseillé la visite suivi du spectacle des Grandes Eaux de Versailles, nous avons trouvé cela splendide ! 
William TREMBLAY,
Ambassador