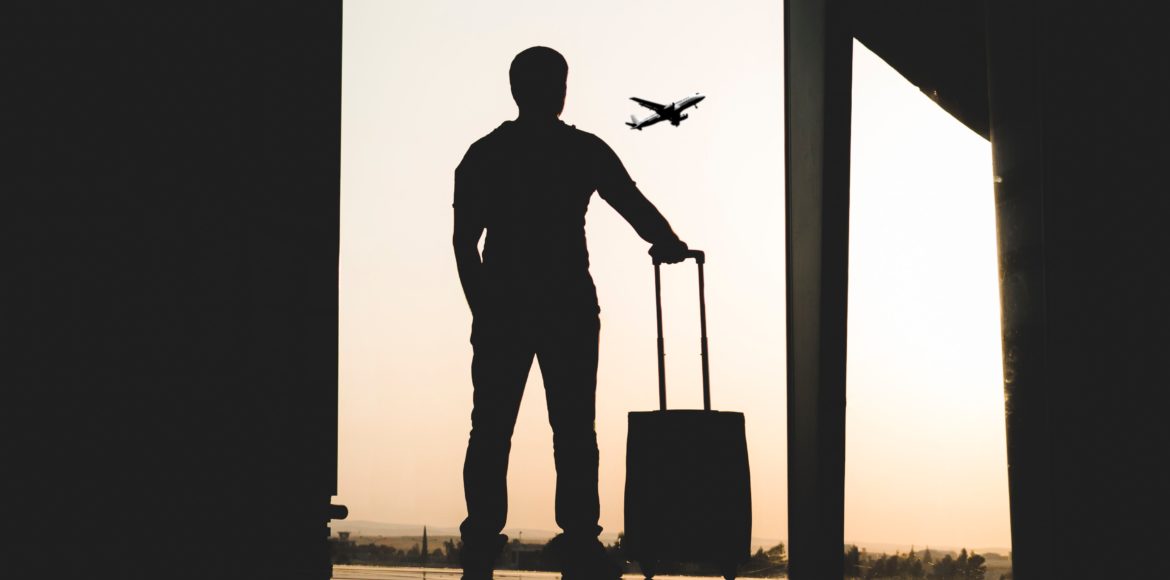 Pick up your luggage at the airport
Simplification of your journey at the airport
Our Elyzea VIP greeter welcomes you, on arrival, in transit through Paris, or leaving Paris, and accompanies you during your steps at the airport, making your passages easier at the access points and taking care of your luggage.
ON ARRIVAL
Elyzea greets you at the aircraft door and accompanies you to the baggage delivery room where you will have easy fast lane access.
CONNECTING FLIGHTS THROUGH PARIS
Your luggage is directly handled by the airport, but after meeting you at the aircraft door, a greeter will handle your cabin luggage directly to allow you to relax between flights. Finally, our staff will ensure that your luggage are checked all the way to your final destination.
OR AT DEPARTURE
After picking you up on arrival at the airport, an Elyzea greeter will give you an easy access to the luggage drop-off and immigration before taking you, following your desires, to the private lounge, duty-free or directly to your boarding gate.