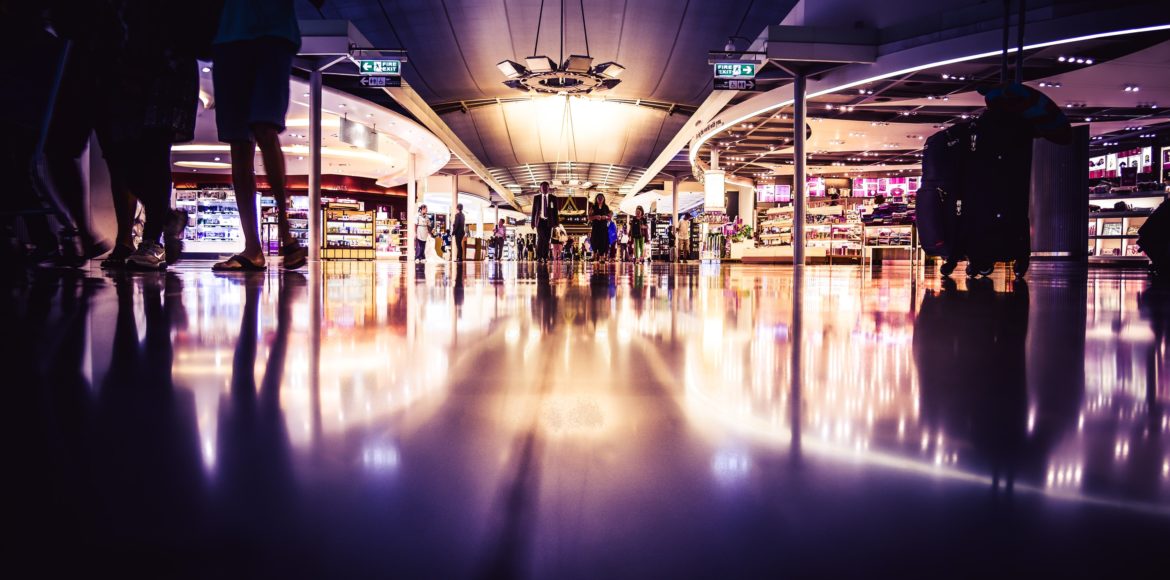 Accompaniment in Duty-Free zone
The opportunity to shop before your flight
If you prefer to stroll through the shops rather than wait in the business lounge, Elyzea will gladly accompany you to the Duty-Free zone, taking care to advise you on the shops available.
UNTIL TAKEOFF
Our Elyzea greeter will follow you as you wish and will let you know when it is time to board. 
At that time, he will lead you to your boarding gate, allowing you easy access for a serene departure.