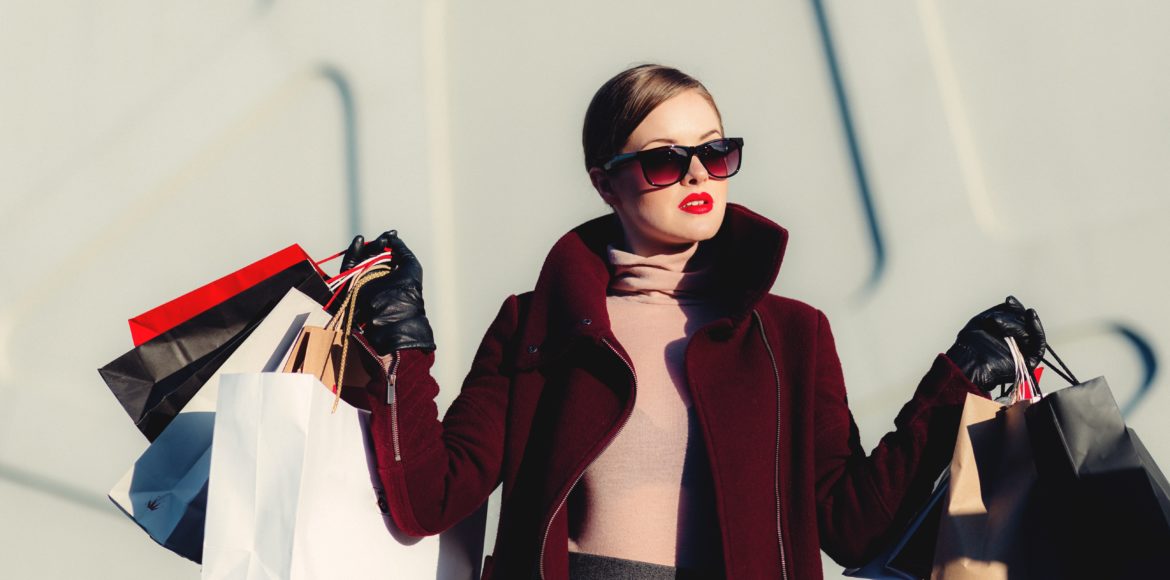 Daily management with your private concierge
Concierge service for your everyday needs
An Elyzea concierge will be specially dispatched to your side to allow you to manage your daily life in peace.
WELL-BEING
Provision of a Personal Shopper

Home hairdresser

Sports coach

Wellness professional

Assistance in the recruitment of House staff
FOOD
Home Chef

Management of your food shopping
VEHICLE
Assistance with the purchase, sale or repair of vehicles

Car repairs service
HEALTH
Assistance in managing appointments and your medical emergencies

Find the best medical specialists (dentists, gynaecologists, plastic surgeons…)

Assistance to the elderly

Repatriation abroad
ANIMALS
Pet care, walks, groomers….
CHILDREN
Baby-sitter, Home teachers, childcare….
DELIVERY
Courier services / Delivery (caterers, flowers,…)
PRESSING
Cleaning, Ironing, Dry cleaning